SSD Hard Drive Data Recovery Services in Chennai
Have you Lost your Data from SSD Hard Drive, Don't worry
Complete SSD Data Recovery Service from Crashed or Failed SSD Drive
An SSD (solid-state drive) is a type of nonvolatile storage media that stores persistent data on solid-state flash memory. An SSD has no moving parts like head and motor, actulater arm to break or spin up or down.
Solid State Drives (SSD's) are being popular due to robust performance and its reliable usage. But the drive also prone to errors due to electrical shock, over voltage, electronic component wear and tear, CRC errors or bad sector formation due to diode electron read and write do fail by time.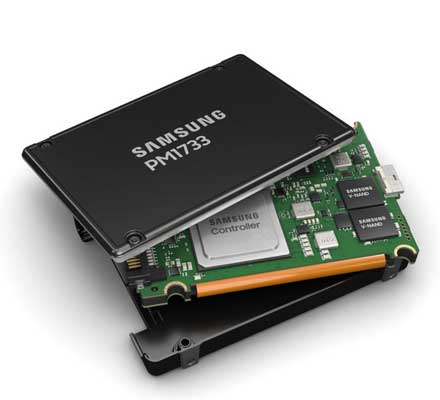 Here are few points that make SSD data recovery challenging:
Address line complexity
Density of Memory chip
Error correction code variables
Encryption and Encoding variations
Contact Us for Hard Drive Computer Data Recovery
When you are unable to access the data in your Laptop hard drive contact to our hard drive computer data recovery center.
Our experts will assist you to restore all your data from your personal and valuable data without any loss. Contact our Data Recovery Chennai Company Today!
Call us to +91-94440 11103 or mail to info@rousantsystems.com