Apple Laptop Service Center in Chennai
For all your Apple Laptop needs, We can help you
We are best Laptop Repair World is a premium Apple MacBook service center in Chennai. Apple certified engineers will help you to fix MacBook, MacBook Air, MacBook Pro problems. You can visit our nearby Apple laptop repair center to get it fixed in a few hours. The Apple service center is an independent, non-warranty service provider offers high quality, express service, affordable, speedy and reliable MacBook repairs.
Contact our team for any technical or non-technical Apple laptop repair or service issues. We would be there to help you 24x7.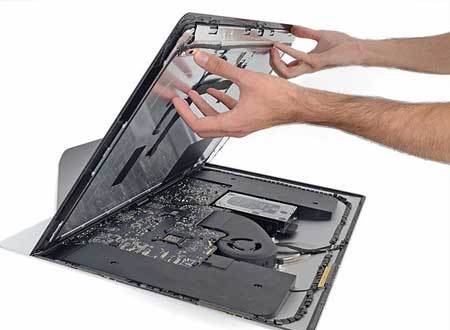 Our experienced and qualified Apple laptop service technicians to diagnose your Apple laptop issue and carry out fast and professional Apple laptop repairs and maintenance services.
Performance Guarantee
Rousant Systems is not just another computer hardware company! You will experience this through our expertise. Our mission is not only getting 100% satisfaction from our customers but also to build a friendly referential relationship.
Top Quality Service
In Our Apple Laptop Service Center, you can get all kinds of Apple Laptop Services. Here you can repair all the Apple laptop issues in a short time, even the critical problems solved within a day. And, here you can buy all kinds of original Apple Laptop Spares and Accessories with good quality. Also, you can recover your valuable data from damaged Laptops and Hard-Disks here. Contact us to know the full information about our services. One place for all your Apple Laptop requirements in Chennai.