Pen Drive Data Recovery Service in Chennai
Have you Lost your Data from SSD Hard Drive, Don't worry
Rousant Systems today if you need help solving a Pen Drive Data Recovery problem. Pen drives are gaining more popularity with IT professionals who need a small portable device with large storage capacity on which they can create a backup copy of their system. A pen drive is similar to conventional USB drives in functionality and appearance except that it has a large storage capacity for more complex tasks.
Although pen drives offer better reliability and portability than external hard drives, they are susceptible to physical damage as well as corruption by viruses because they are commonly used to transfer data from one computer to another. Business professionals who rely on IT will normally be highly frustrated if they lose an important files on their pen drive for which they do not have a backup. Apart from delaying important operations, such a loss can result to stress and low motivation levels.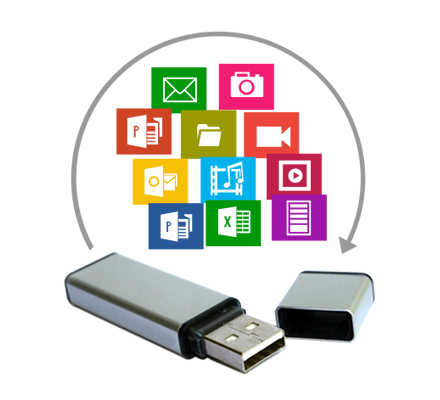 Contact Us for Hard Drive Computer Data Recovery
When you are unable to access the data in your Laptop hard drive contact to our hard drive computer data recovery center.
Our experts will assist you to restore all your data from your personal and valuable data without any loss. Contact our Data Recovery Chennai Company Today!
Call us to +91-94440 11103 or mail to info@rousantsystems.com